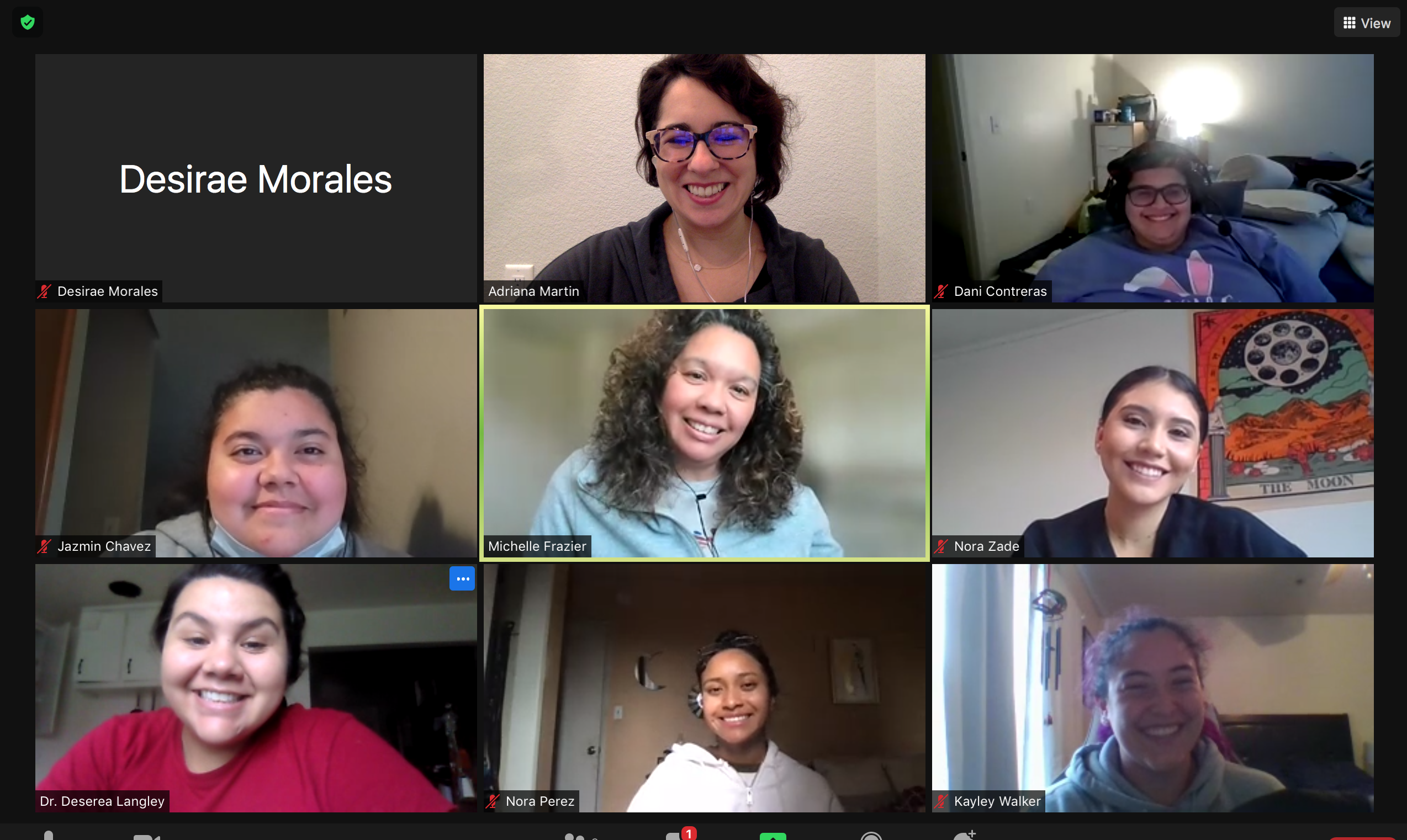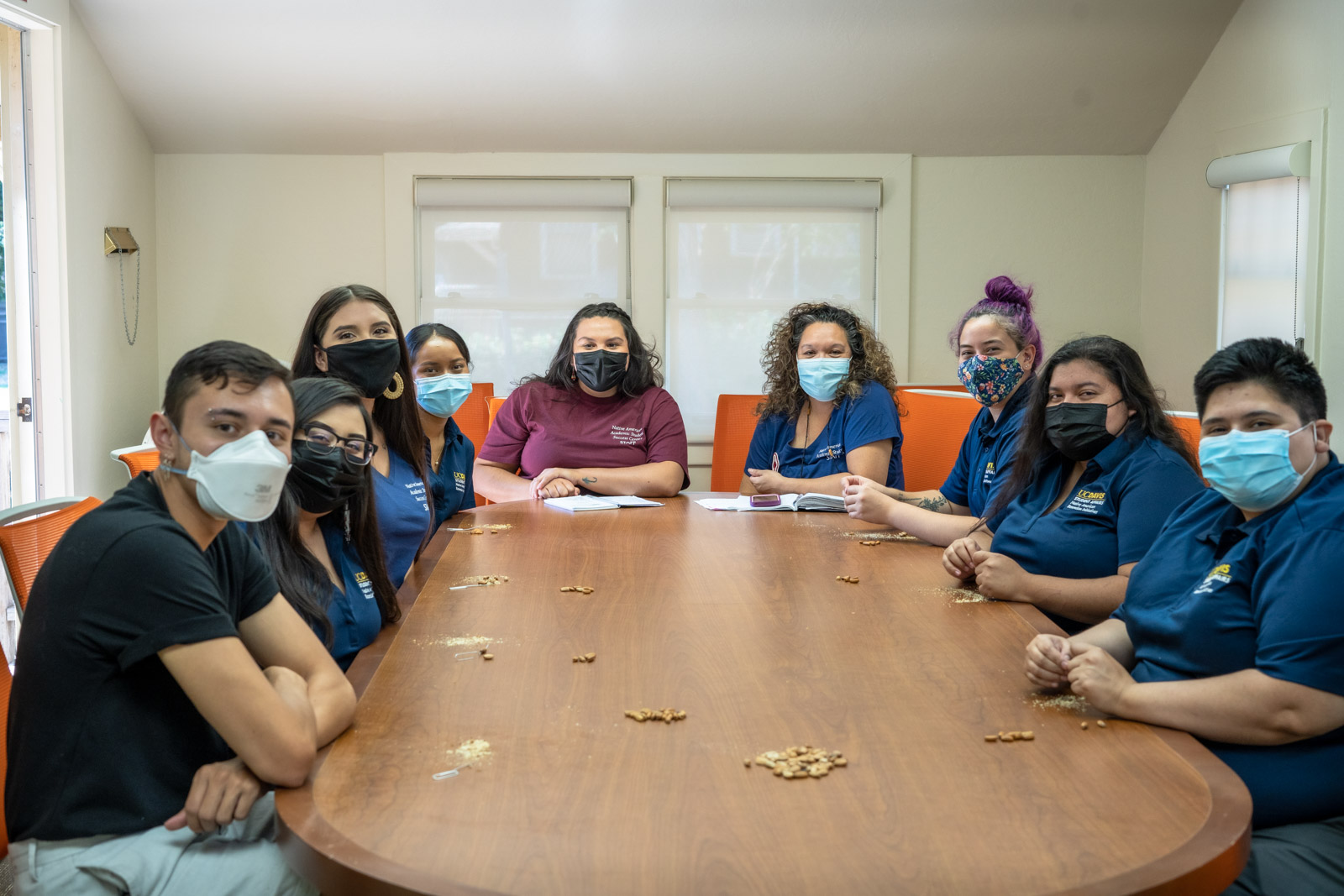 Director
Michelle Villegas-Frazier
Director | Pomo, Pinoleville

Strategic Native American Retention Initiatives/Student Affairs
Associate Director
William Sampson
Associate Director | Oglala Lakota

Native American Academic Student Services Center
Staff
Adriana Martin
Office Coordinator

Native American Academic Student Services Center
Lynn Fowler
Senior Career Advisor

Internship and Career Center
Office Hours:
You can schedule an appointment with Lynn Fowler at lmfowler@ucdavis.edu to connect.
Ariel Loring
Writing Specialist

Writing Support Center in the Academic Assistance and Tutoring Centers (AATC)
Office Hours:
AATC Writing Specialist Ariel Loring is holding hybrid drop-in writing support for Native Nest students every Thursday from 3:00-4:00 p.m. You can choose to attend virtually on Zoom or in the Native Nest. The Zoom link is https://ucdavis.zoom.us/j/98864303944. You can bring a prompt, a draft, a reading, or we can just have a conversation. If you are sharing some writing, please be prepared to share a Google Doc with editing permission enabled.
Tracy Thomas, LMFT
Community Counselor

UC Davis Student Health and Counseling Services (position housed at NAASSC)
Office Hours:
To schedule a virtual or in-person appointment with Tracy, please email her at tthomas@ucdavis.edu. She is available Monday - Thursday and is accepting appointments starting at 8:00 a.m. with the last offering at 5:30 p.m. 
Student Assistants
Jazmin Chavez
Student Assistant, 2022-23

Chippewa Cree
Rene Chavez
Student Assistant, 2022-23

Cherokee 
Maria Orozco
Student Assistant, 2022-23