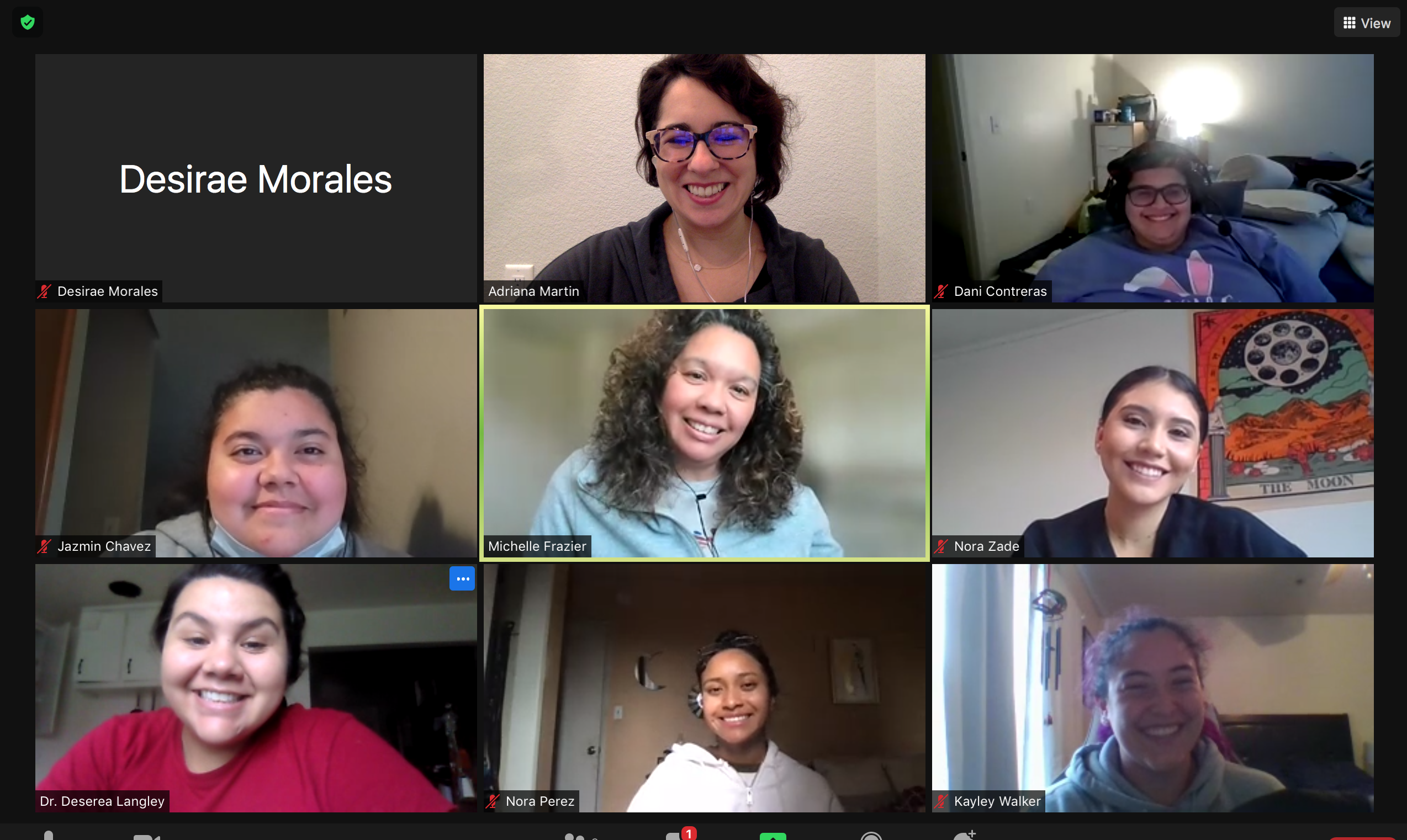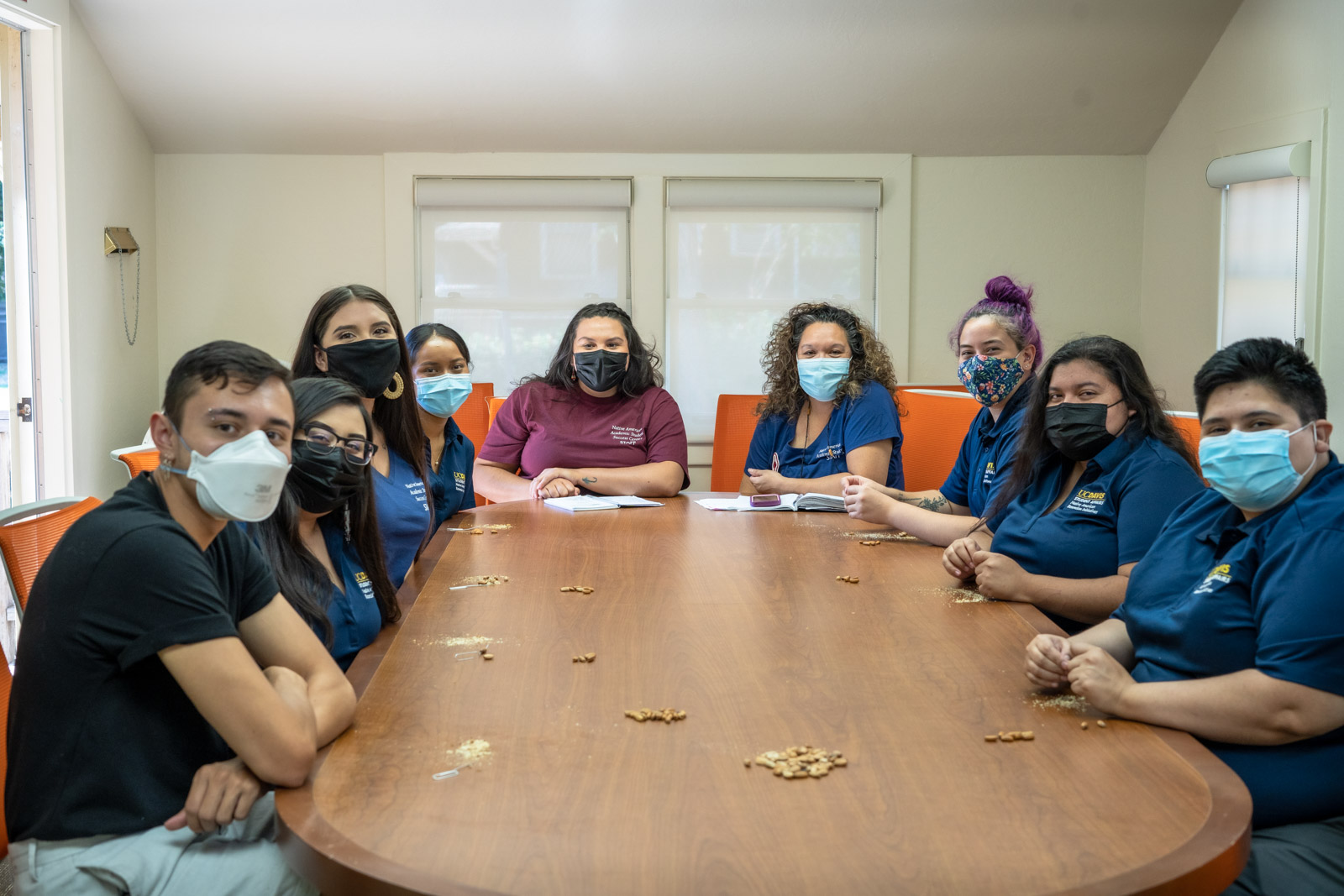 Director
Michelle Villegas-Frazier
Director | Pomo, Pinoleville

Strategic Native American Retention Initiatives/Student Affairs
Associate Director
William Sampson
Associate Director | Oglala Lakota

Native American Academic Student Services Center
Staff
Adriana Martin
Office Coordinator

Native American Academic Student Services Center
Ariel Loring
Writing Specialist

Writing Support Center in the Academic Assistance and Tutoring Centers (AATC)
Office Hours:
AATC Writing Specialist Ariel Loring is holding hybrid drop-in writing support for Native Nest students every Thursday from 3:00-4:00 p.m. You can choose to attend virtually on Zoom or in the Native Nest. The Zoom link is https://ucdavis.zoom.us/j/98864303944. You can bring a prompt, a draft, a reading, or we can just have a conversation. If you are sharing some writing, please be prepared to share a Google Doc with editing permission enabled.
Tracy Thomas, LMFT
Community Counselor

UC Davis Student Health and Counseling Services (position housed at NAASSC)
Office Hours:
To schedule a virtual or in-person appointment with Tracy, please email her at tthomas@ucdavis.edu. She is available Monday - Thursday and is accepting appointments starting at 8:00 a.m. with the last offering at 5:30 p.m. 
Devon Seward Howland
Career Services Specialist

Internship and Career Center (ICC)
Office Hours:
Every Wednesday at The Native Nest - University from 12:00 - 1:00 pm. You can schedule an appointment with Devon Seward Howland at dsewardhowland@ucdavis.edu to connect.
Student Assistants
Jazmin Chavez
Student Assistant, 2022-23

Chippewa Cree
Rene Chavez
Student Assistant, 2022-23

Cherokee 
Maria Orozco
Student Assistant, 2022-23
River Burkart
Student Assistant, 2022-23

Lakota, Cherokee, Choctaw
Vanessa Hurtado
Student Assistant, 2022-23
Ainea Twite
Student Assistant, 2022-23

Pueblo and Navajo