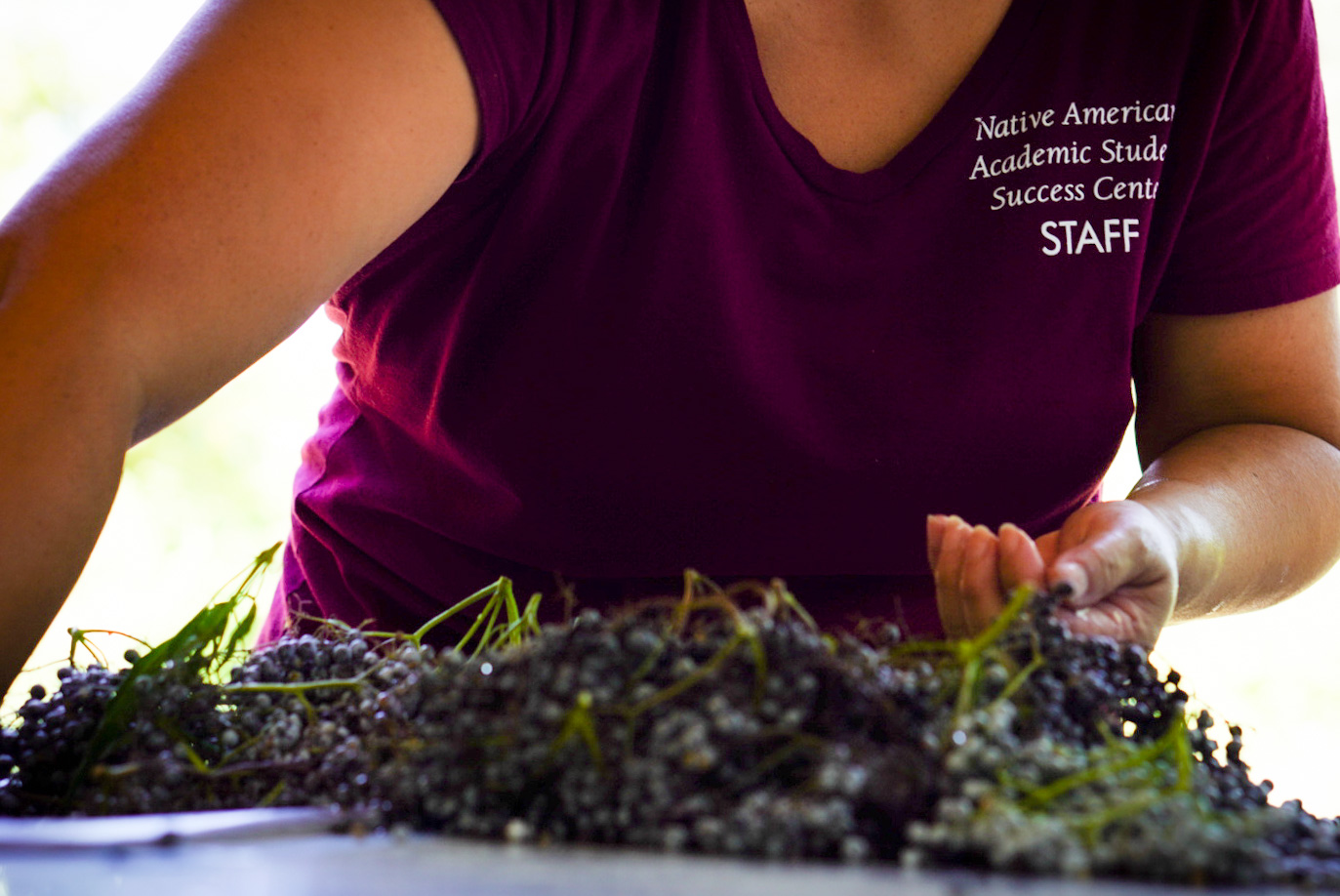 The Native American Academic Student Success Center offers a variety of monthly and weekly programs designed to build a sense of community, promote mental and social wellness, and allow students to build meaningful connections with one another. 
All programming for the Native Nest is occurring in-person and virtually in Spring Quarter 2022. Be sure to check Facebook and Instagram, or subscribe to our monthly newsletter for the latest information on upcoming NAASSC events and activities. Email us if you are interested in attending or participating in any of our programs. Regarding Covid protocols, please continue to follow updates on the Campus ready website. ​​​​​​​
Dates, times, and virtual meeting information for Spring 2022 events can be be found in Spring Quarter 2022 Programming. 
Coffee Talks 
Led by NAASSC student staff, join us for coffee and topical, open discussions.
Community Check-In
Join us for student-led community check-ins. You will have the opportunity to share your feelings and experiences and connect with fellow students.
Beading Circles 
We offer bi-weekly beading circles for student to learn various techniques of beading. The space encourages students to learn more about Native American art and build community. 
Tribal Presentations
Every month the Native Nest will host a Tribal Presentation in which a guest presenter will speak to their culture and experiences as a Native American.
Wellness Wednesday
Every other Wednesday, NAASSC hosts Wellness Check-Ins in which students can practice mental wellness through guided group discussion led by our in-house CAN counselor, Tracy Thomas, LMFT.
Native 2 Native
Native 2 Native (N2N) is a peer mentorship program designed to connect students to upper class students to assist with first year students to become successful students.
WINGS
Warriors in Native Graduate Success (WINGS) is a monthly program for graduating students to prepare them for graduation and beyond. Please email us at nari@ucdavis.edu for more information.