NAASSC compiled this list of undergraduate courses to help students find classes that might interest them throughout the year.
Information is subject to change without notice. Check Schedule Builder each quarter to get specific course descriptions, prerequisites, class schedule and course registration number (CRN).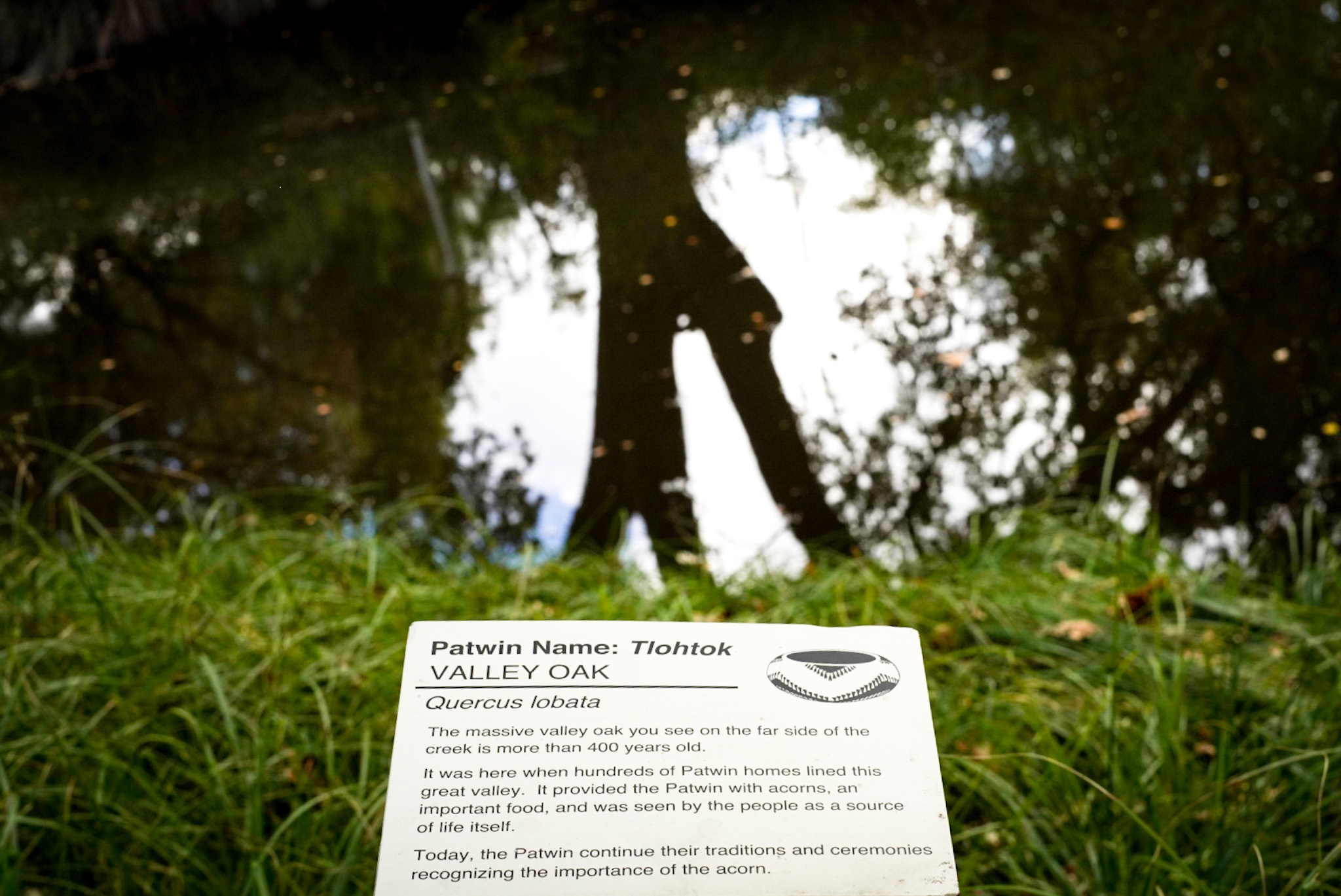 Native American Studies
If you're interested in enhancing your knowledge of Native American culture and communities, please check out one of the Native American Studies (NAS) courses offered this year. Contact the Native American Studies department if you have any questions.
Spring Quarter 2022 
NAS 001 - Introduction to Native American Studies
NAS 005 - Introduction to Native American Literature
NAS 005A - Writers Workshop
NAS 010 - Native American Experience
NAS 034 - Native American Art Studio
NAS 110B - Quechua Language and Society 
NAS 119 - Introduction to Federal Indian Law 
NAS 121 - Corporate Colonialism  
NAS 135 Gender Construction in Native Societies
University Honors Program
The courses below are additional NAS courses taught by faculty in the University Honors Program (UHP). For registration information contact the University Honors Program.
NAASSC Leadership Courses
The Native American Academic Student Success Center (NAASSC) sponsors several leadership classes throughout the academic year. Email NAASSC for more information and registration details.
Fall
First Year Aggie Connections (FYAC) - Native Americans Building Connections and Strengthening Community
The UC Davis FYAC program provides mentoring and support for freshmen and transfer students, including international students, in small communities formed around a common purpose, shared interest or theme. Students participating in FYAC receive assistance with transitioning to a large research university and acclimating to life at UC Davis, both academically and socially. Connection will work toward developing a "home away from home" where your values as a Native American are recognized, your student academic successes and accomplishments are celebrated and your contributions to your community are honored as you are
Winter/Spring
NAS 098/198 - Native American Community Leadership
The Native American Leadership class provides mentorship and space to create dialogue on student development theory on Native American Leadership in a higher education setting.