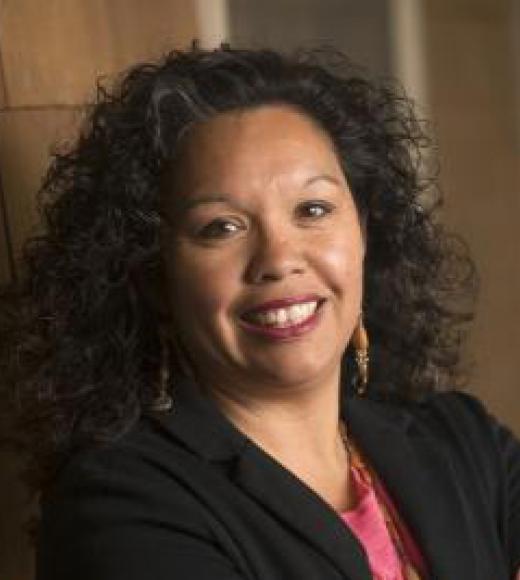 Position Title

Director | Pomo, Pinoleville
Strategic Native American Retention Initiatives/Student Affairs
Office Hours
All meetings will be virtual. Please email to set up a virtual appointment.
Bio
Michelle Villegas-Frazier, who previously worked for a decade in outreach programs on campus, returned to become the first director of Strategic Native American Retention Initiative in Student Affairs. She brings with her more than 20 years of experience in Native American outreach and retention services and programs.
Michelle will provide strategic leadership to identify opportunities for enhancing the persistence, achievement and graduation rates for Native American students. She will lead efforts to develop partnerships across the university and develop and implement a plan to serve students from orientation through graduation.
Tags