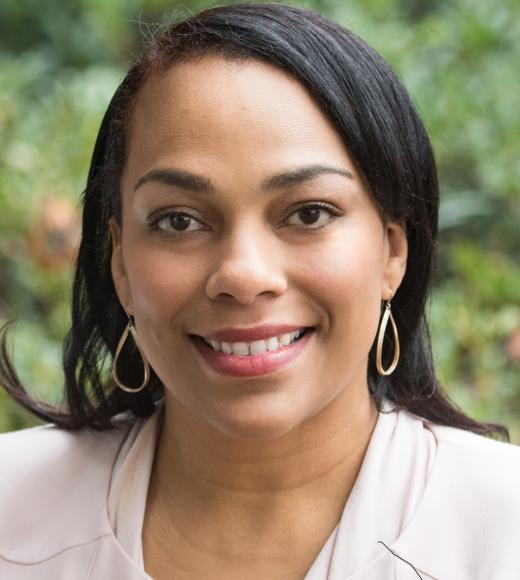 UC Davis Student Health and Counseling Services (position housed at NAASSC)
Office Hours
All meetings will be virtual. Please email to set up a virtual appointment.

Bio
Tracy Thomas is a California Licensed Marriage and Family Therapist (LMFT) working as a Community Counselor for Student Health and Counseling Services.  She earned her Bachelor of Arts Degree in Communication Studies from University of California at Los Angeles and her Master of Arts Degree from Brandman University. 
Through her work in private practice and through non-profit community health centers throughout the Sacramento area, she has compassionately provided mental health care services to culturally and socio-economically diverse populations from marginalized, underrepresented, and underserved communities, including Native American and Indigenous populations. Tracy has specialized interest, training, and experience in treating symptoms of PTSD and trauma, including intergenerational trauma experienced by many oppressed people. She received EMDR training and consultation from an EMDRIA-approved school and uses EMDR as a primary tool to help clients heal from traumatic experiences. Additionally, through her work experience in a partial hospitalization program, she has specialized training in treating eating disorders and other co-occurring mental illnesses using ACT and DBT therapies. Her primary theoretical orientation is Humanistic.
Tracy's personal philosophy in counseling is rooted in the belief that regardless of the complex emotional challenges that one might be facing, each person can experience emotional freedom and reach his or her maximum potential in life. This can be achieved through access to an empathic, culturally competent counselor who assists the client to reprocess traumatic events, to learn and practice mindfulness, make a commitment to acceptance of each experience, and to align thoughts and behaviors with his, her, or their core values to achieve their desired outcomes. Tracy enjoys helping students embrace their intersecting identities into a healthy, holistic, and integrated sense of self.  Tracy's celebrates her multicultural ethnicity, including honoring and giving back to her Choctaw identity.